Featured Book
Ghost Ships
There are few images more chilling than an abandoned ship drifting at sea.Ghost Ships is an anthology of the best true-life accounts of vessels, which for whatever reason, never made
port. These are stories that prove the real mysteries of seafaring life are even stranger and more chilling than any fictional account.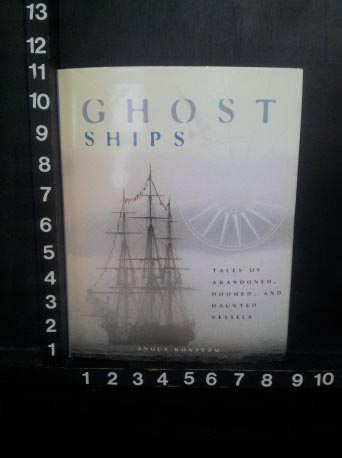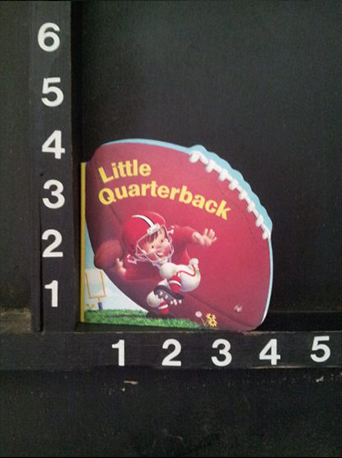 feature Product
Little Quarterback
A brightly illustrated board book offers young children their first introduction to the exciting sport of football as seen through the eyes of the quarterback, in a new addition to the Chunky Books series.